We Make Our Funds
Work For Us
Qoop empowers you to reach your financial goals faster than ever and easier. You can create your personal savings plan, join our cooperative or create a new cooperative group, transfer funds effortlessly, pay utilities with ease, borrow without collateral, and manage all your financial transactions on one dashboard.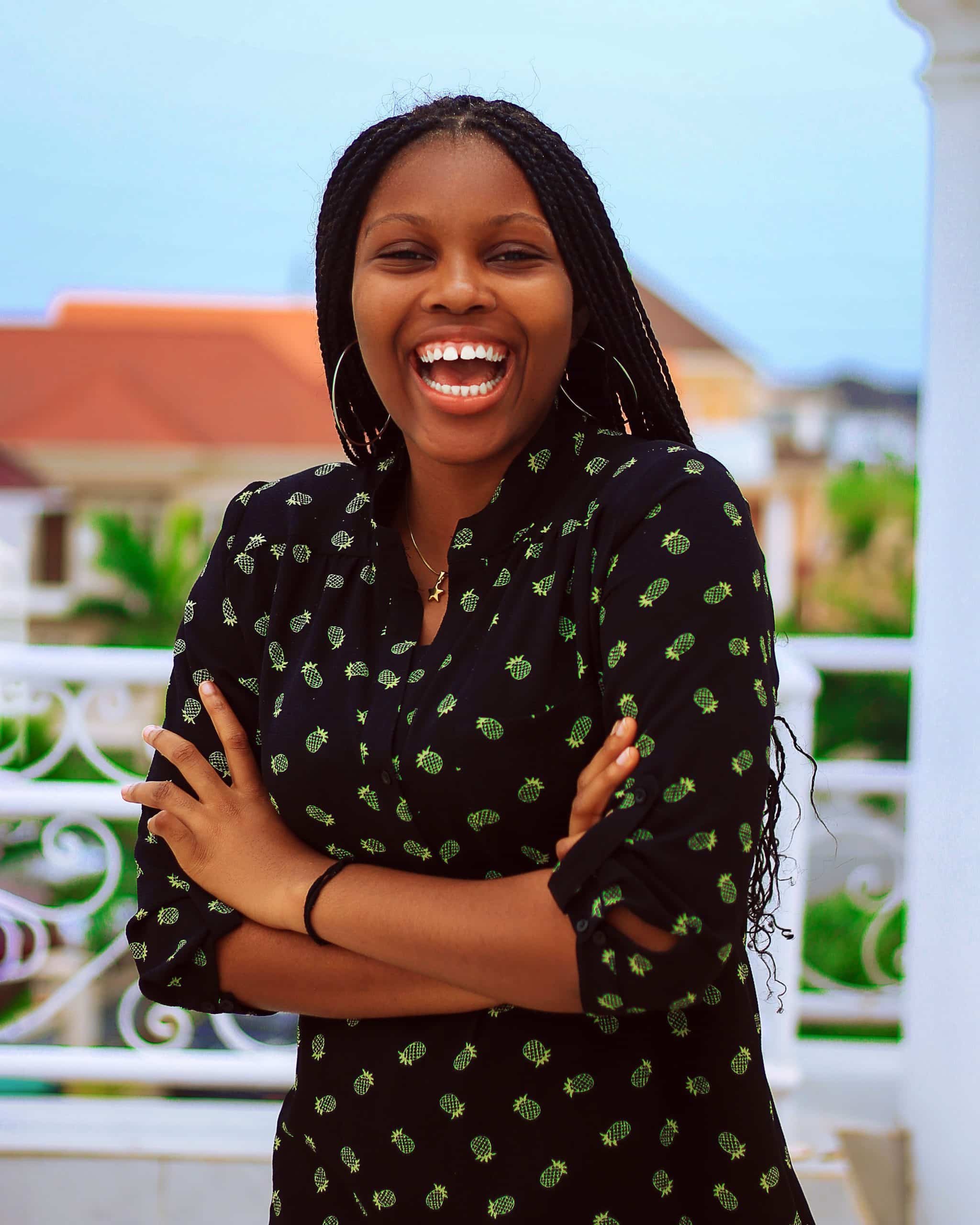 Personal savings is good, Qoop Group savings is
great!
Join top organizations and register your cooperative on Qoop today. to be on top of your game.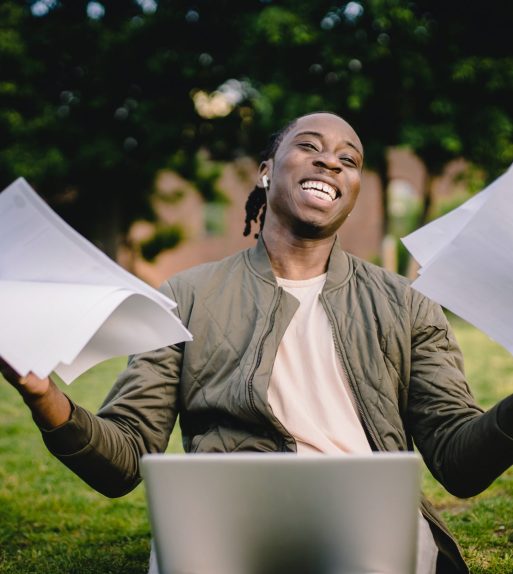 The Qoop Personal Account is more than just a financial tool; it's a gateway to a better, more empowered life. Experience a new way to interact with your money, set your savings goals and choose how to meet them, transact online or offline, and access loans without collaterals all on one plaftform.
Utility Bill Payments and Inter-Bank Transfers

Join QOOP Multipurpose Cooperative Society
Together, We Achieve More
The Qoop Group Account is a one stop financial solution to manage your cooperatives and group savings. It is more than a financial product; it's a community, a partnership, and a pathway to shared prosperity. Explore the power of collaboration and connection with Qoop, and turn your group's financial dreams into reality.
Effortless Cooperative Management

Automate Day-to-Day Tasks

Track Savings, Contributions, Donations, and Loans

Exclusive Special Discounts

Access to QOOPay and QOOP Mall

Common Purse for Siblings and Friends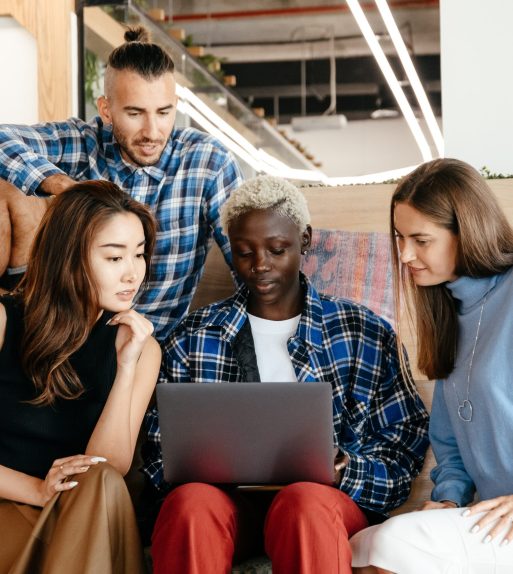 Empowering Communities, One Connection at a Time
At Qoop, we believe that when people unite around a financial goal, magic happens. Still relying on Excel or paper to track donations, contributions, savings, and loans?
Ready to redefine your financial journey?